this smile is for you michelle...
president barack obama
raymond blanc
chef exceptional!
sailing superstar
sir ben ainsley
sir richard branson
inspiring doer...
the extremely talented zac posen
the incredible
archbishop desmond tutu
martin whitmarsh
if you want to win, you want him
this image in print... wow!
baron saatchi -
'thinking makes it so'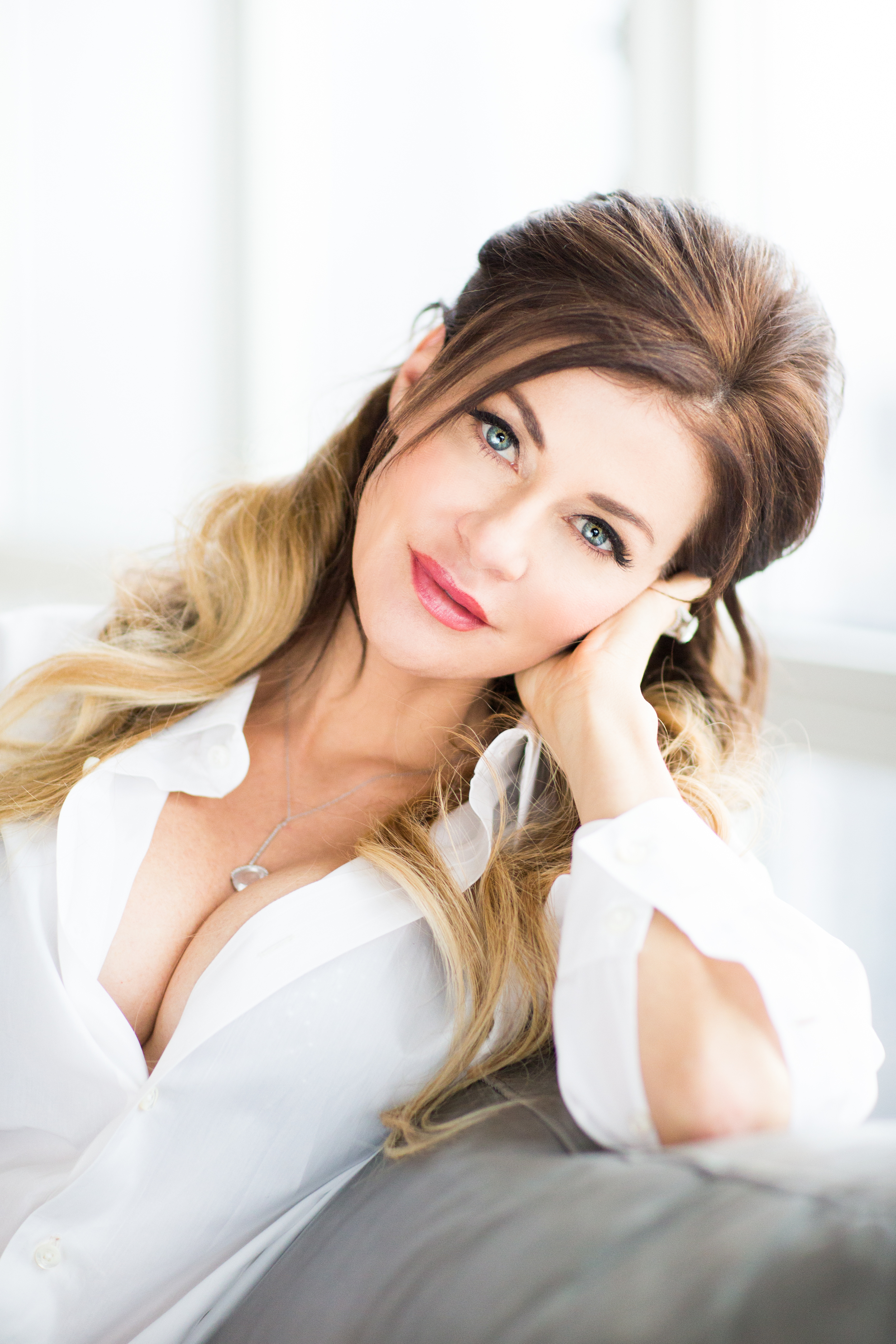 darius cambell
actor/singer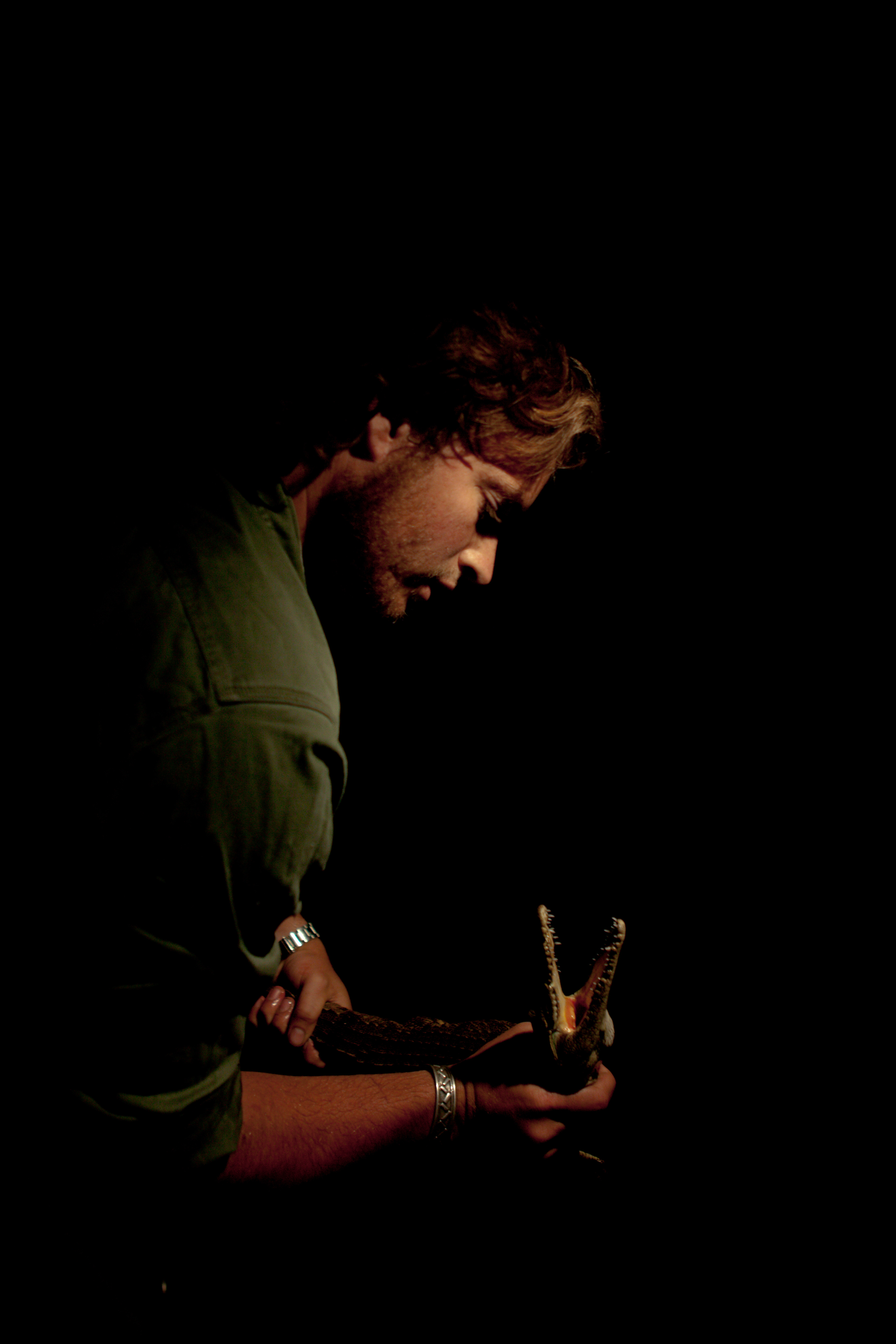 patrick mavros
the crocadile man
janice chia
mountaineer and climate change campainger
team land rover bar
sir richard branson
going for a kitesurf commissioned by v magazine
at a starkey hearing aid fitting day. some of these kids had never heard a thing before. very moving!
archbishop desmond tutu
the infectious smiler
eve branson
mums the word
simon liebel
golden goose
selfie family portrait - totality!
johnathan
maasai warrior
not scared of lions